Central Intelligence Agency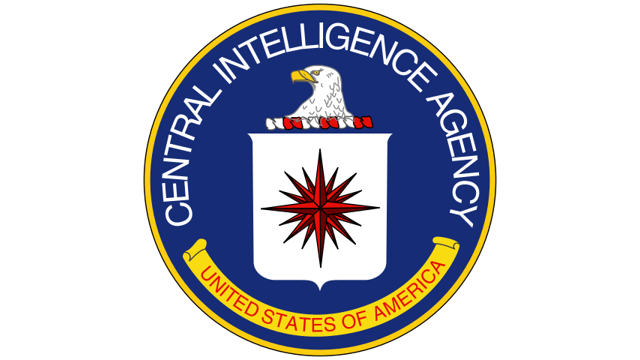 NSHSS handpicks its partners carefully, searching for nonprofits, organizations, and companies that directly align with our mission to provide the best resources for our members and their families. This page contains affiliate links to partner programs. We may receive compensation for purchases made through these links, at no cost to you.
Can a college student protect our nation?
When you're a part of the CIA, you can.
CIA has undergraduate-and graduate-level paid student internships, co-operative education programs, and scholarship opportunities available year-round. While participating in a CIA student program, you will make impactful contributions and gain unmatched experience in a diverse, equitable, and inclusive environment.
Whether you are studying accounting, chemistry, economics, engineering, information technology, or political science (just to name a few), CIA needs talented and intelligent students like you to continue the work that keeps our nation safe. Students will have the opportunity to work alongside experts in their respective field of study and gain real-world experience within the Intelligence Community.
CIA is seeking motivated students with a sense of service and adventure to join our mission through a rewarding and challenging internship experience.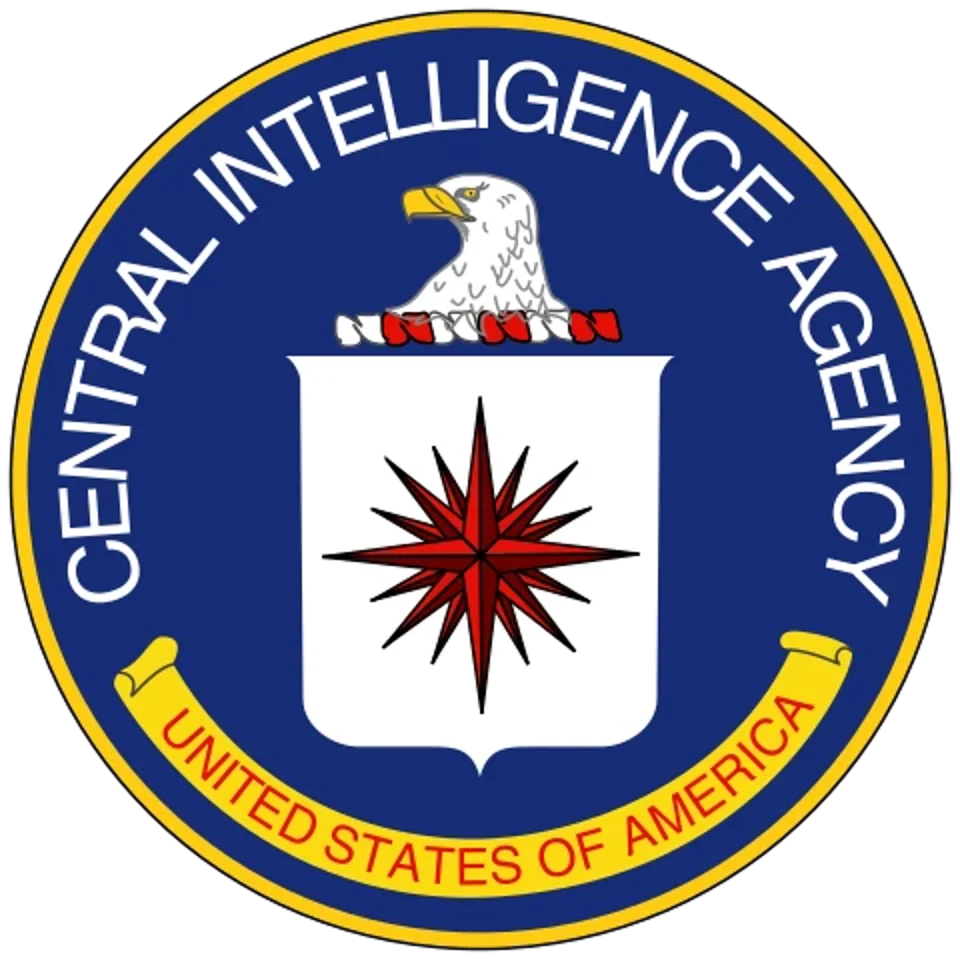 In addition to traditional internship programs, CIA offers financial needs-based scholarships for undergraduate and graduate students who are enrolled full-time into an accredited undergraduate or graduate program. Some program perks include:
A scholarship of up to $18,000 per year (or $25,000 per year for STEM students) for tuition, fees, and books

Competitive year-round salary

Financial assistance for housing and meals while completing a work tour in the Washington, DC area

Reimbursement for transportation costs between school and Washington, DC

Guaranteed employment with CIA after successfully receiving your degree, fulfilling program requirements, and completing security processing
On CIA's website, you can learn more about:
The various student programs available at CIA

The hiring process and requirements

CIA's Mission and Vision