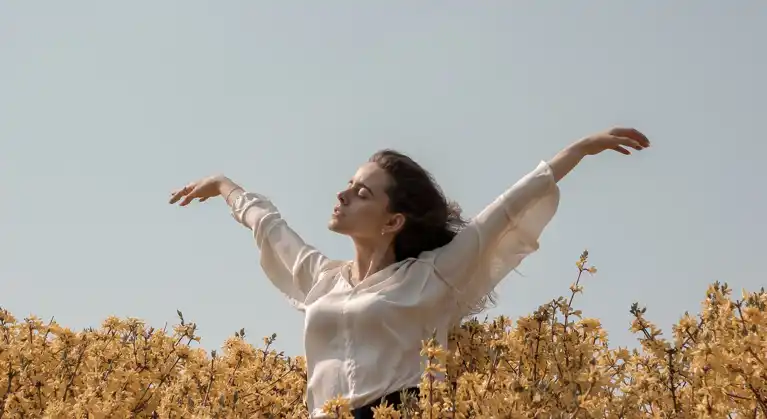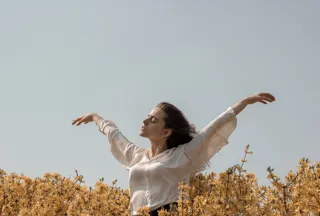 Mental Health Awareness Resources
We want to help our NSHSS community with an array of resources and opportunities focused on mental health. May is Mental Health Awareness Month, but we know that this topic is important to our members year-round.
NSHSS Panel with "The Social Dilemma" Filmmakers
NSHSS encourages our members and families to watch the Netflix film "The Social Dilemma." NSHSS hosted an exclusive panel discussion in a follow-up to the documentary that was moderated by Kolby Keo, NSHSS Fellows Trustee, and featured the filmmaker Jeff Orlowski, renowned psychiatrist Dr. Anna Lembke, and former Facebook executive, Tim Kendall. This discussion was a deep dive into how social media continues to affect human beings, including our mental health, negatively. Is there still time to change the cycle, or are we in too deep?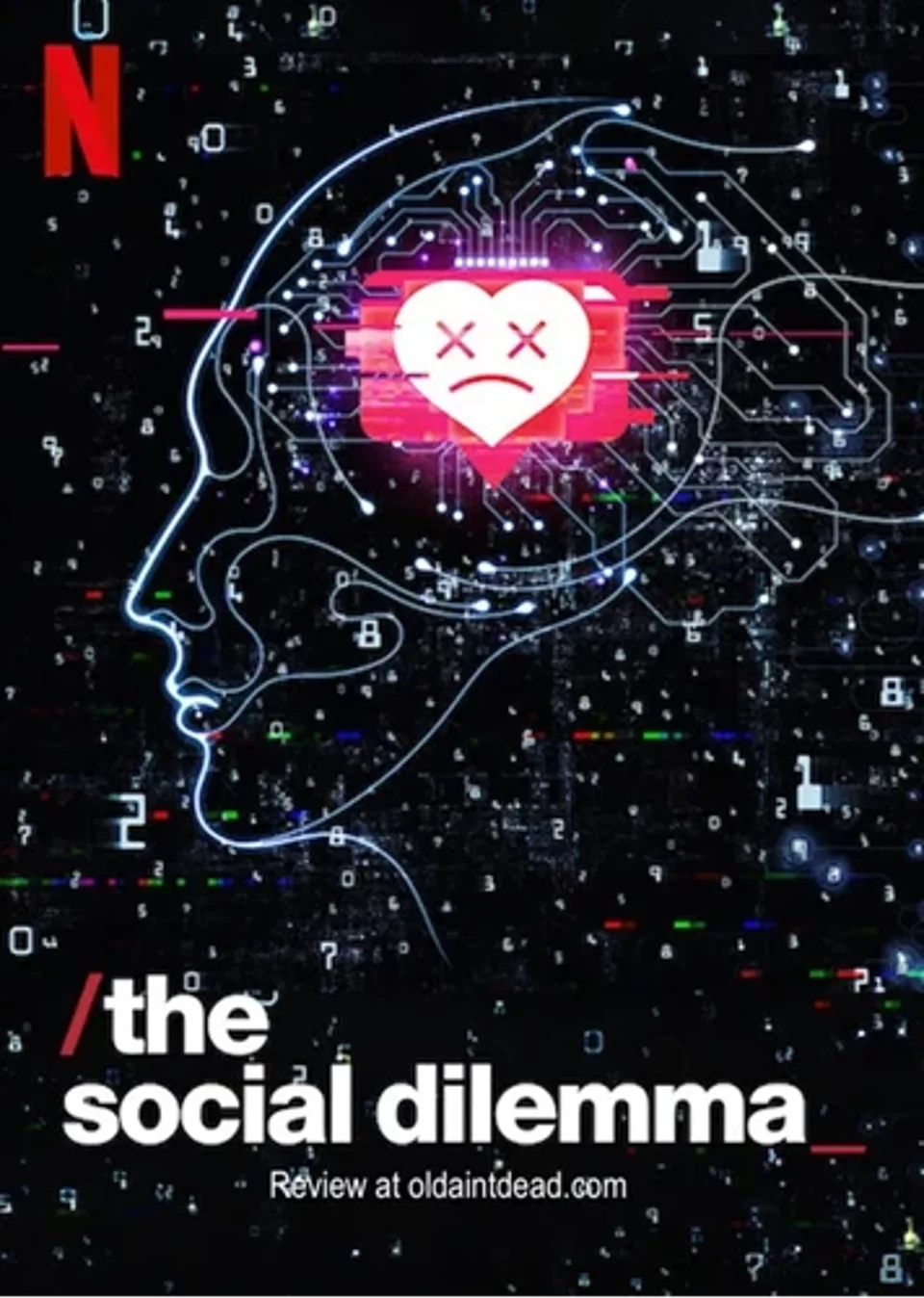 Mental Health Focused Blogs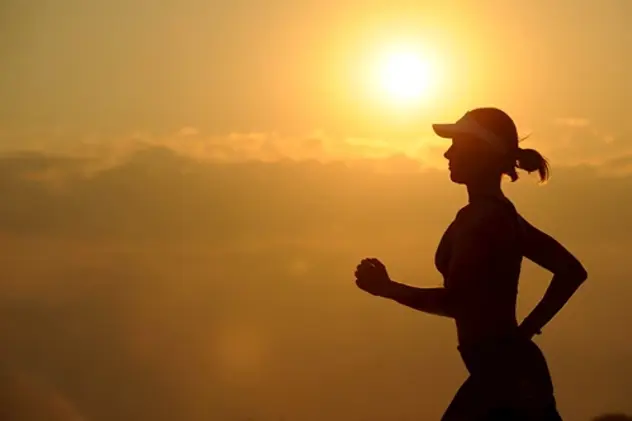 Mental Health Focused Blogs
NSHSS Mental Health Awareness Scholarship
The stigma surrounding mental illness has become far too common, but more and more individuals are speaking out and raising awareness on the issue. NSHSS wants to award three students for their positive efforts in spreading awareness and effecting change regarding mental health. We are awarding five (5) $2,000 scholarships. 
Other Resources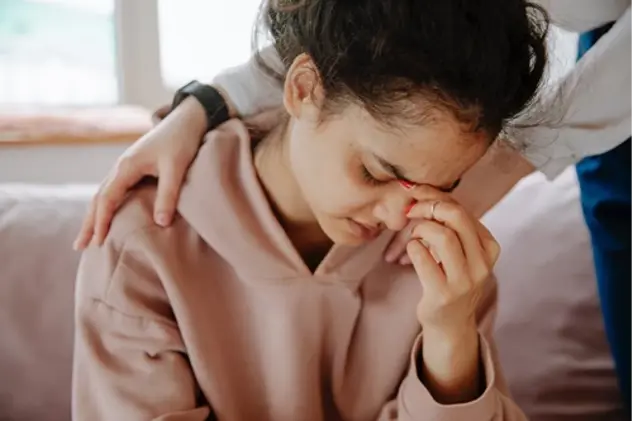 Tell Us Something Good!
Be sure to tell NSHSS about your efforts and initiatives you are doing to spread awareness for mental health so we can share with others. For example, share an organization you volunteer for or initiative you started that holds a mental health awareness component and the impact it has made on you and your community. We want to hear from you! Fill out this form and you may be included on this page, in the next NSHSS News & Press Blog, Scholar's Journal or social media.