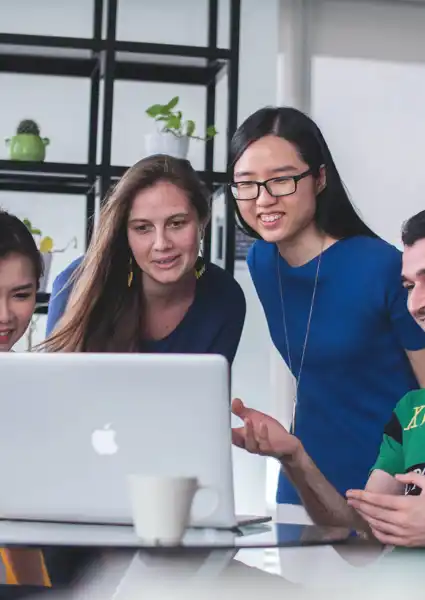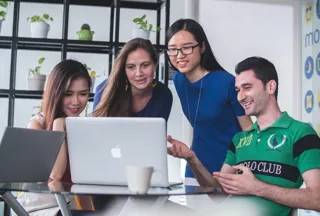 Unlock your potential with inspiring webinars!
Are you ready to take your dreams to new heights and embrace a community that celebrates your potential? We've got just the thing for you! You're invited to join our upcoming webinars, specially crafted to inspire and empower students like you.
2022 Career Interest Survey
Discover the preferences, attitudes, and goals of high-achieving high school and college-aged individuals in areas of education, employment, career planning, and social and civic dedication. Plus the top 100 universities and employers of choice!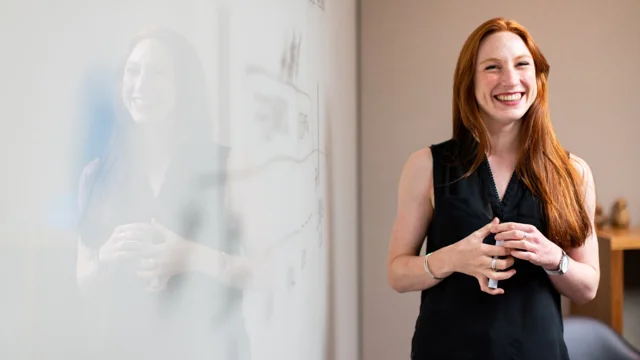 Our partners and member associations