NSHSS for Good Earth Sustainability
Claes Nobel: "Celebrate Earth Day every day."
Claes Nobel, of the Nobel Prize family and Co-founder of NSHSS, was a passionate advocate for environmental causes. In fact, his favorite greeting was "Good Earth to you!" He encouraged all of us to treat every day as if it were Earth Day by taking action and doing our part to preserve, protect, and tend to this wonderful planet we call home. Watch the video for Mr. Nobel's special message.
"In the grand scheme of life, the good earth is our most cherished prize. I like to greet people by saying, 'Good Earth!' Say it now. Out loud! GOOD EARTH! It feels good. Those positive feelings (caused by endorphins) can help you do great things."
Supporting your passion for climate action and sustainability
We've gathered an array of opportunities and resources designed to support the creation of a better Earth
These sustainability initiatives earned a $10,000 grant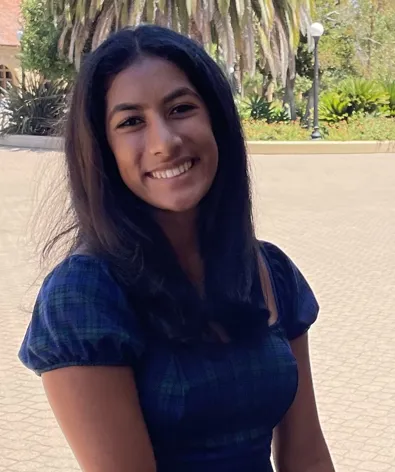 Niveda Mahesh
Niveda Mahesh is a high school senior attending Woodbridge Senior High School in Woodbridge, VA. She is a three-sport varsity athlete in rowing, field hockey, and basketball. If not competing on the water, field, or court, she loves strength training at her local gym. She is a passionate leader in her school and community. She is currently the President of her school's National Honor Society. As the Founder and President of her nonprofit organization – 4Girls 4Change (www.4G4C.org) since February 2021, she has helped raise over $18,000 to support several ongoing projects in her local community. Today, these projects support a wide range of beneficial community related activities, including – homeless shelter and support services, food donation drives, COVID-19 relief efforts, and clothing drives for Afghan refugees. 
 
Niveda has also been an active Girl Scout since third grade. In August 2022, she won the most prestigious Gold Award for her "Reducing Food Wastage in Local Restaurants" project. She is a passionate environmentalist at heart and plans to major in college in environmental science, with a focus on policy, governance, and sustainability. Her long-term goal is to become the Chief Sustainability Officer of a socially responsible and earth-centric company.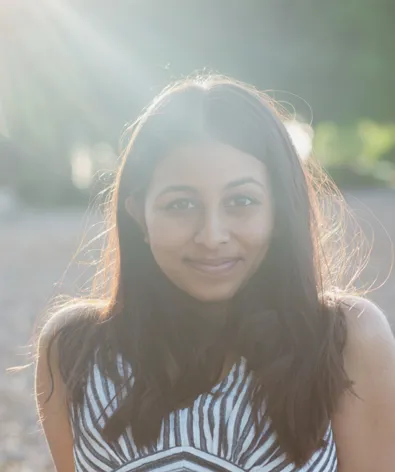 Jiya Gupta
Jiya Gupta is a high school senior in California. As an aspiring tech entrepreneur, Jiya founded Farmoid, a non-profit dedicated to increasing yield and decreasing water wastage in small farms using a system of sensors and a mobile app. With seed funding from NSHSS, she can't wait to take her business to the next step and aid small farmers worldwide!
Chase Hartman
Chase Hartman, 17, co-founded a non-profit called Eco Brothers and an award-winning book distribution project called "read.repeat." For the past seven years, he's focused on improving literacy rates, promoting inclusion, and helping the environment. Chase has collected and distributed more than 210,000 books and impacted the lives of more than 55,000 students in Hillsborough County, Florida. Chase champions the need for more books-with-diversity and dual language books in local Title-1 schools and has worked to raise more than $115,000 to support this cause and various environmental projects.

Chase is an Eagle Scout and Student Body President at Sickles High School in Tampa. He's honored to receive the Congressional Award's Silver Medal, and the NSHSS Be More Award. He serves on the Points of Light Youth Council, promoting volunteerism to young people nationwide.