How to get into your dream school - Real students, real stories
College Admission: How to Get Into Your Dream School—Real Students, Real Stories is a how-to guide for college-bound students and their families filled with personal, relevant guidance and useful information in the college search and application process.
Students who have successfully joined the ranks of their dream schools share their own journeys and first-hand experiences that led them to college acceptance. Expert advice, tips, and pitfalls from high school counselors, college admissions officers, and the author's own observations in working with thousands of high school scholars provide an equal level of hope for all students as they identify and apply to their dream schools. Real stories and essay samples from real students pursuing a wide range of school options are what set this book apart.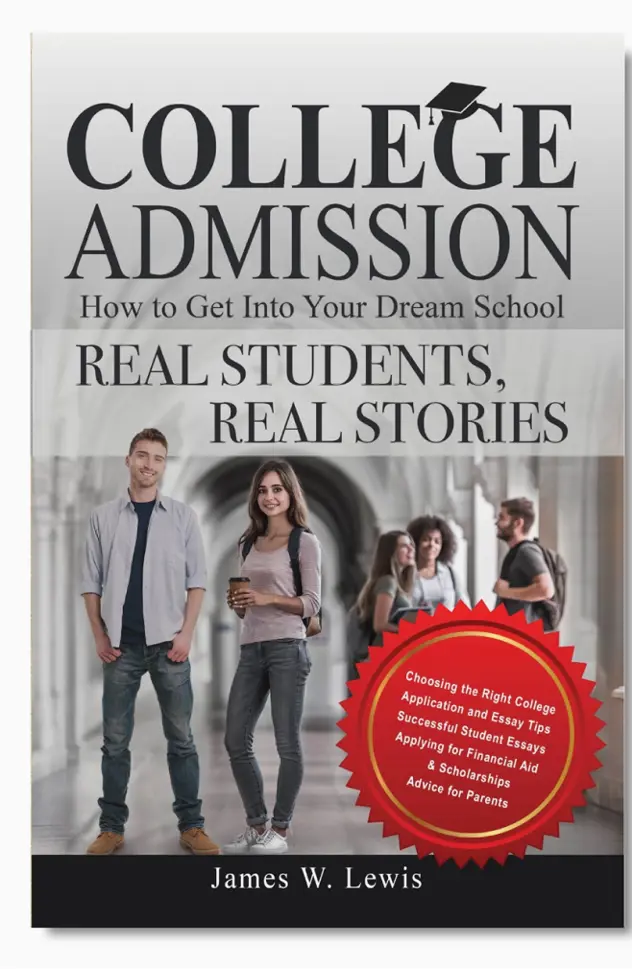 How to get into your dream school - Real students, real stories
"College Admission: Real Students, Real Stories about current students and their experiences in high school and during the college admissions process is a wonderful and important addition to helpful resources at a time that too often is filled with angst."
— Nancy T. Beane
Former President of the National
Association for College Admission
Counseling (NACAC)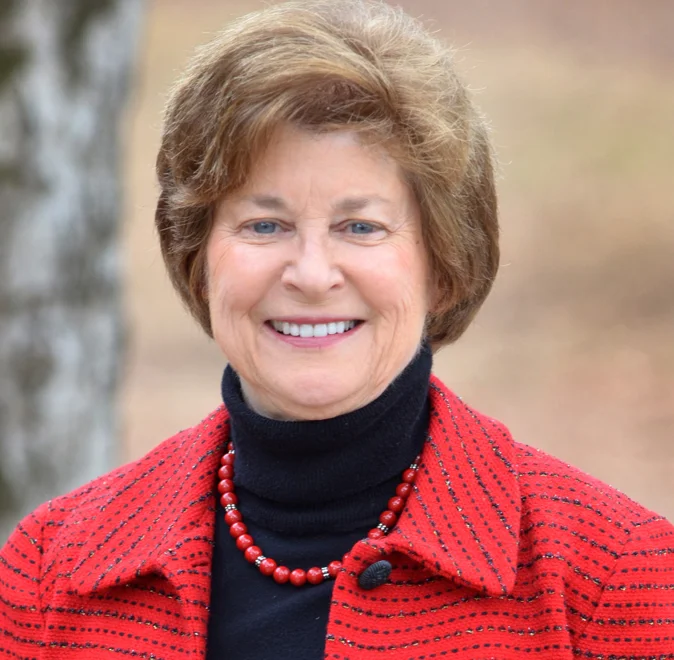 What readers are saying
"This book nails it. Perfect all in one resource for finding and getting into your ideal college. Everything I needed was in here."
"I believe the National Society of High School Scholars has impacted my life by encouraging me to pursue academic excellence that will eventually culminate in an improvement in global health services. To all potential members, the National Society of High School Scholars will provide you with an unparalleled network of opportunities for global improvement."
"As a second-year college student, the tips and essays in this book are definitely some to keep in mind for graduating high school students The stories these students tell are really inspiring and bring me back to the time when I was in their place applying for colleges. This book is a great resource to utilize and a great read."