CollegeAdvisor.com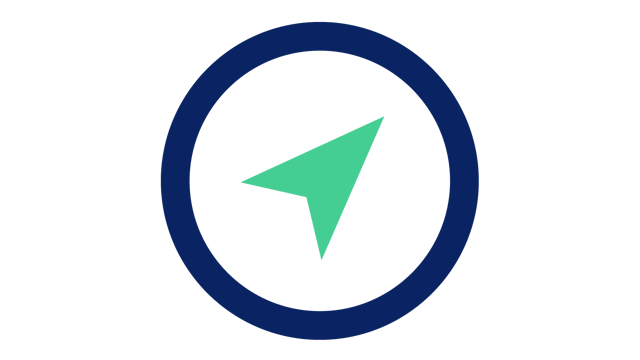 NSHSS handpicks its partners carefully, searching for nonprofits, organizations, and companies that directly align with our mission to provide the best resources for our members and their families. This page contains affiliate links to partner programs. We may receive compensation for purchases made through these links, at no cost to you.
Do you want a competitive edge in the college admissions process?
Get expert guidance on your college applications from a highly trained college advisor through our partner, CollegeAdvisor.com.
CollegeAdvisor.com offers personalized and effective college advising for students from all backgrounds seeking an advantage in the college application process. CollegeAdvisor.com's incredible network of advisors from top schools offer our members one-on-one guidance on admissions essays, financial aid, alumni interviews, and everything in between.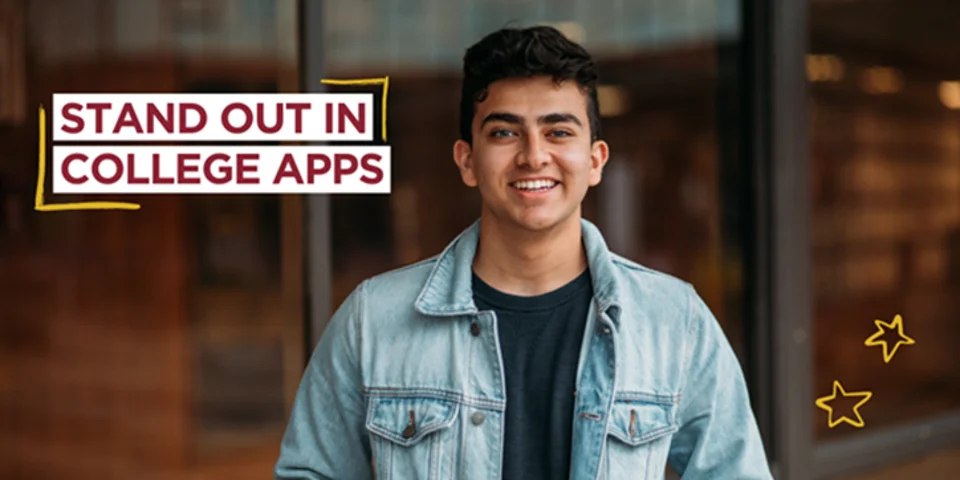 By joining CollegeAdvisor.com, you will gain access to
A personalized college advising team, including advisors from elite schools as well as former admissions officers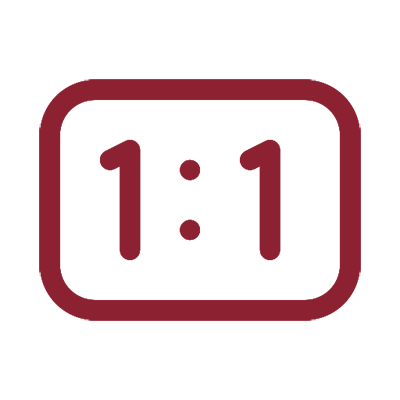 A personal, dedicated, and highly trained Admissions Coach for one-on-one guidance over video chat on every aspect of the college admissions process
Personalized technology that will allow you to track your progress on every application, essay, and scholarship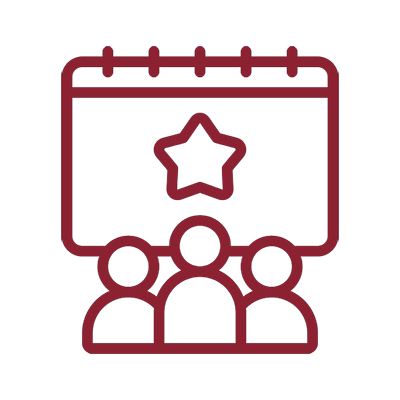 Exclusive webinars, workshops, special events, and more
Last admissions cycle, 91% of students who worked with CollegeAdvisor.com were admitted to at least three of their top eight schools and CollegeAdvisor.com students were accepted to every Ivy League and Top 30 college in the US.
Choosing a university isn't a four-year decision, it's a 40-year decision that impacts the rest of your life. With over 65 steps throughout the process, it's critical to have expert support and CollegeAdvisor.com provides exactly that.
See what their clients have to say: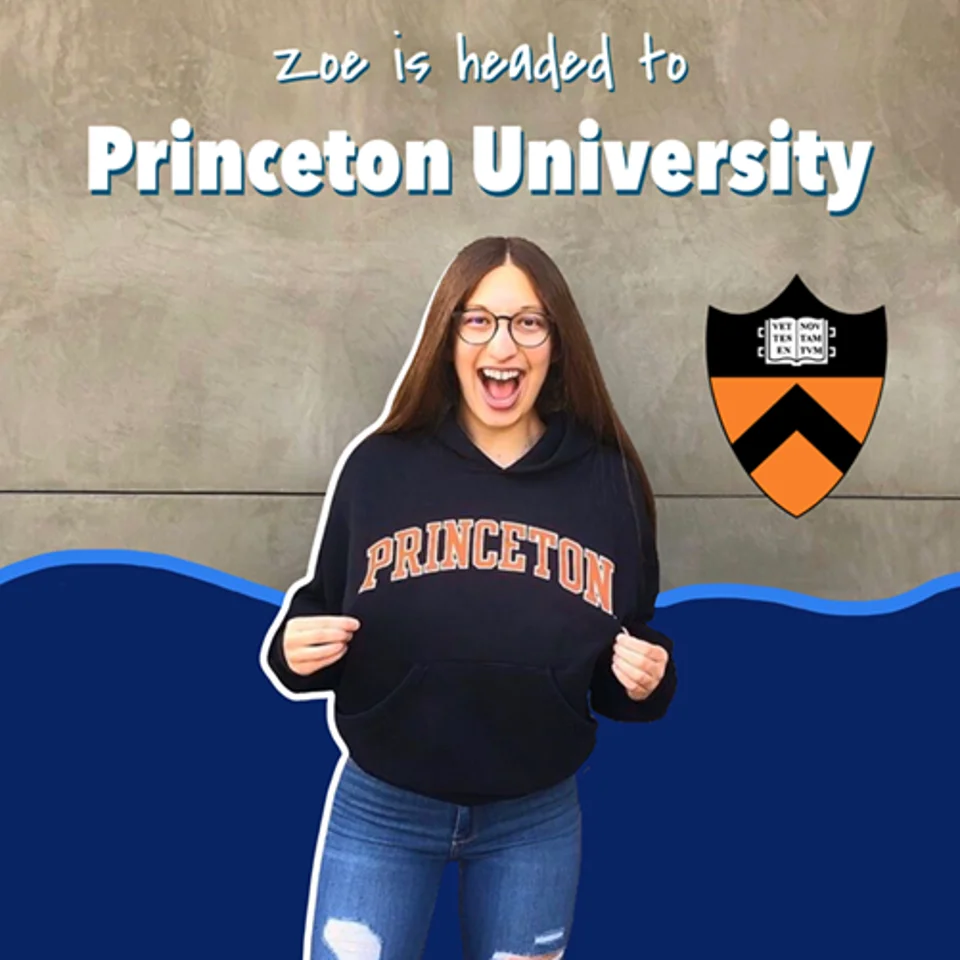 Zoe, Princeton University '24
"My CollegeAdvisor.com advising team helped me tremendously in editing essays for clarity, voice, grammar, and more, figuring out where to apply for what admissions cycle (EA vs ED vs RD), building a scholarship list, and interview preparation. I loved CollegeAdvisor.com's personalized approach to college admissions preparation. I really connected with my advisor and felt like she was able to really help get my message across in essays without detracting from my voice at all."
Victor, University of Southern California '24
"My advisor has been by far the most knowledgeable and supportive mentor I have met. She is passionate about helping students reach their full potential beyond high school! Her drive to help you every step of the journey is admirable. She makes sure you meet milestones that alleviate stress from future deadlines with the college app process."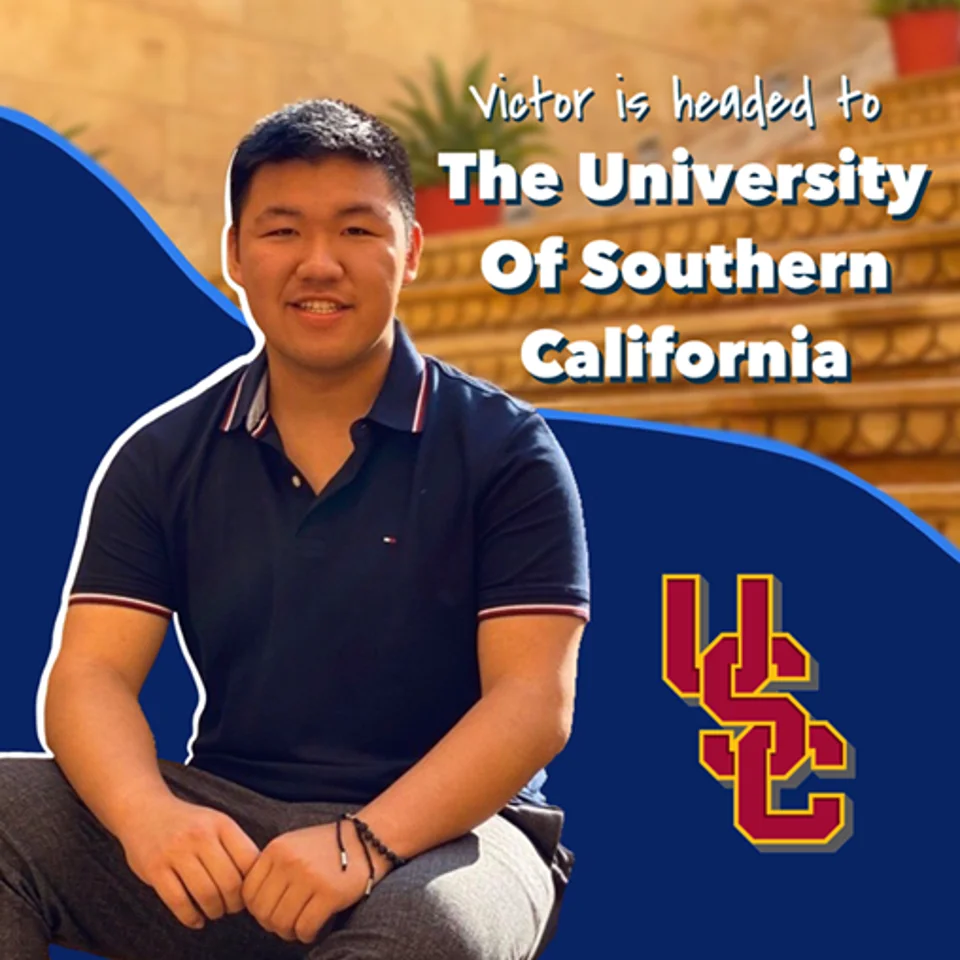 Don't miss out on the opportunity to set yourself apart in the competitive college application process.