Stanford Pre-Collegiate Studies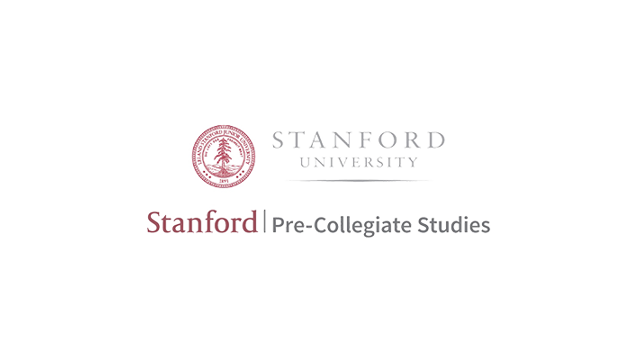 NSHSS handpicks its partners carefully, searching for colleges and universities that directly align with our mission to provide the best resources for our members and their families. We may receive compensation from our partners, at no cost to you.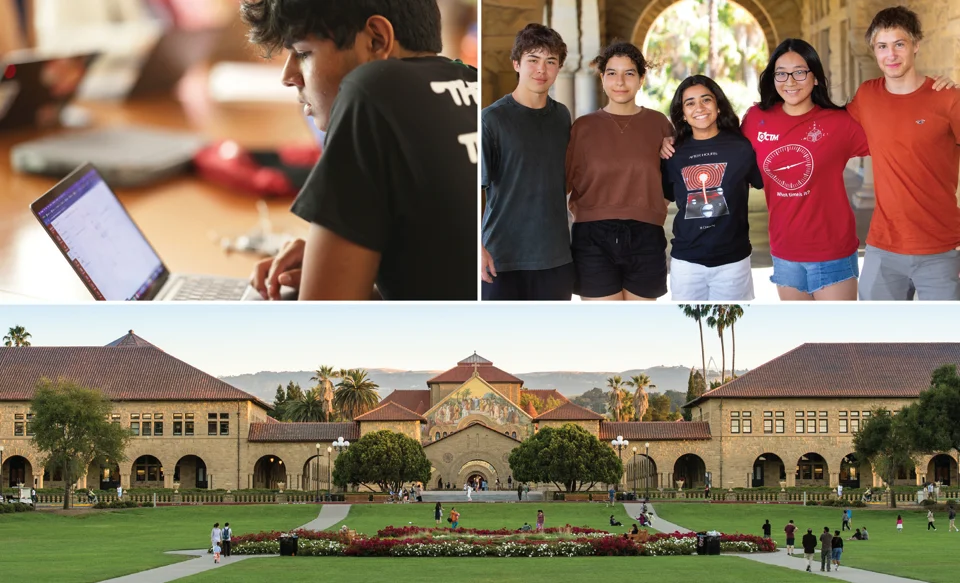 Stanford Pre-Collegiate Studies brings together intellectually curious students from around the world to create a unique learning community. Our programs cover advanced subjects rarely taught in high school and offer students a chance to challenge themselves by diving deep into cutting-edge topics. From bioscience to business, creative writing to computer science, and philosophy to physics, our courses are designed to meet the needs of students everywhere.
Discover the program that is right for you: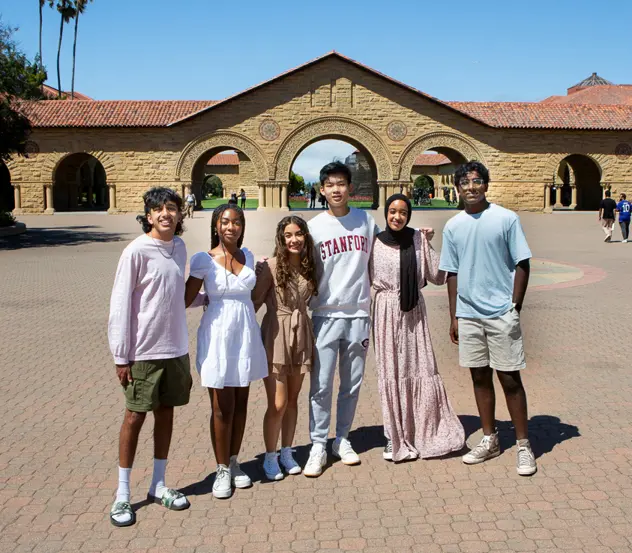 Discover the program that is right for you: