University of California, Berkeley
University of California, Berkeley is home to some of the world's greatest minds, leading more than 130 academic departments and 80 interdisciplinary research units addressing the world's most pertinent challenges.
NSHSS handpicks its partners carefully, searching for colleges and universities that directly align with our mission to provide the best resources for our members and their families. We may receive compensation from our partners, at no cost to you.
Other programs you may be interested in: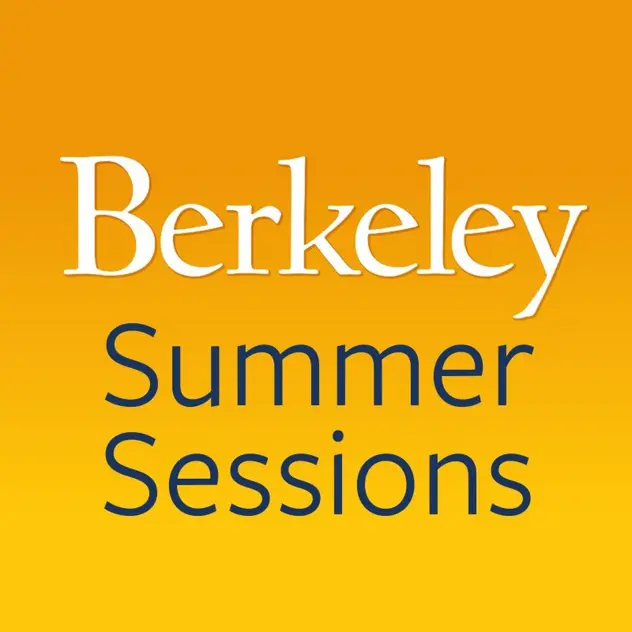 Other programs you may be interested in: