U.S. Department of State
The U.S. Department of State offers opportunities for U.S. high school students and recent graduates to study overseas and live with host families. Program lengths range from three weeks to an academic year. You can also host an exchange student and experience the world from your home. Learn more at hosting.state.gov.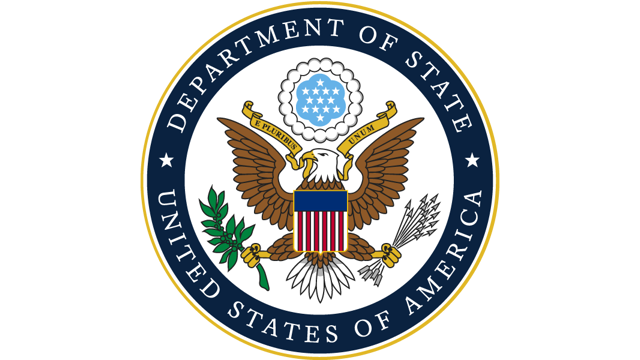 NSHSS handpicks its partners carefully, searching for nonprofits, organizations, and companies that directly align with our mission to provide the best resources for our members and their families. We may receive compensation from our partners, at no cost to you.
Why Should I Study Abroad?
Success in almost any career today depends on your ability to understand the world around you. You can prepare yourself for the 21st-century workforce – and learn to think globally – by studying abroad. You will experience new perspectives and learn how to navigate different cultures, work with a diverse team of peers, and communicate with speakers of other languages.  Whether you are an aspiring entrepreneur, innovator, artist, journalist, or diplomat, these are abilities that will prepare you for a successful career and empower you to contribute to solving global challenges.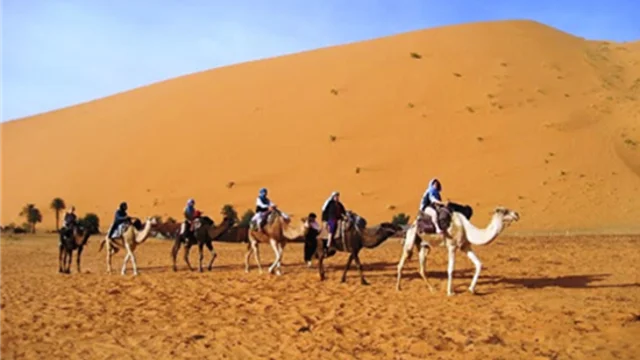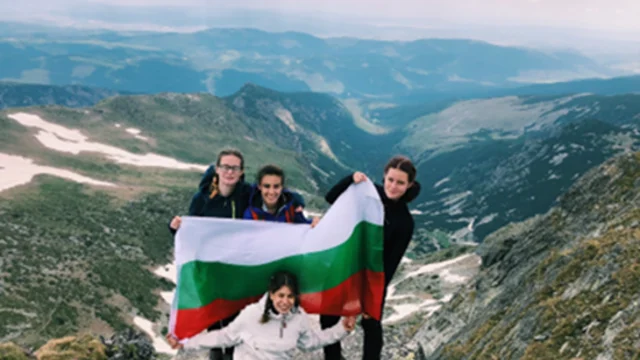 How Can I Study Abroad?
The U.S. Department of State is committed to ensuring that our future leaders gain the critical skills they need to advance U.S. national security and economic prosperity.  We provide scholarships for more than 1,000 U.S. students to go abroad each year through our high school exchange programs and strive to ensure that our participants represent the diversity of the American people.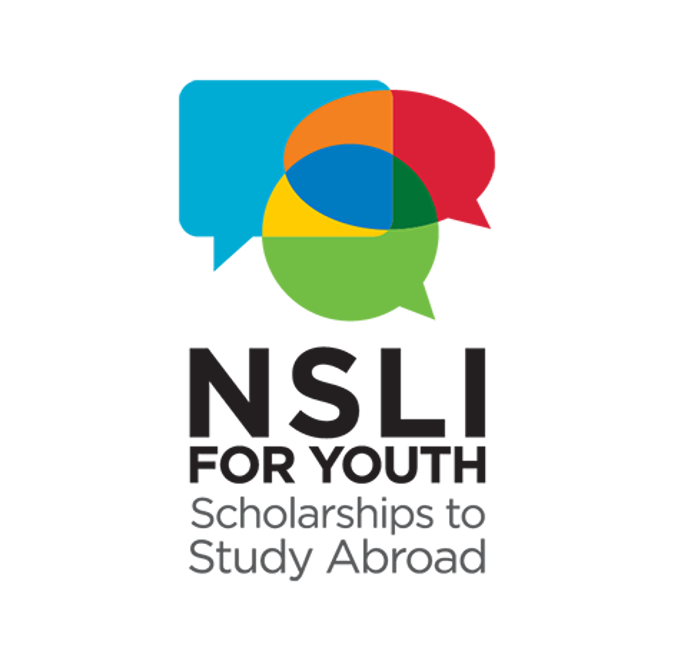 National Security Language Initiative for Youth (NSLI-Y)
Immerse yourself in Arabic, Indonesian, Mandarin, Hindi, Korean, Persian, Russian, or Turkish 
Length: Six weeks in the summer or full academic year
Scholarship: Fully-funded
Congress Bundestag Youth Exchange (CBYX)
Explore German culture and language
Length: Academic year
Scholarship: Covers most costs; additional need-based funds available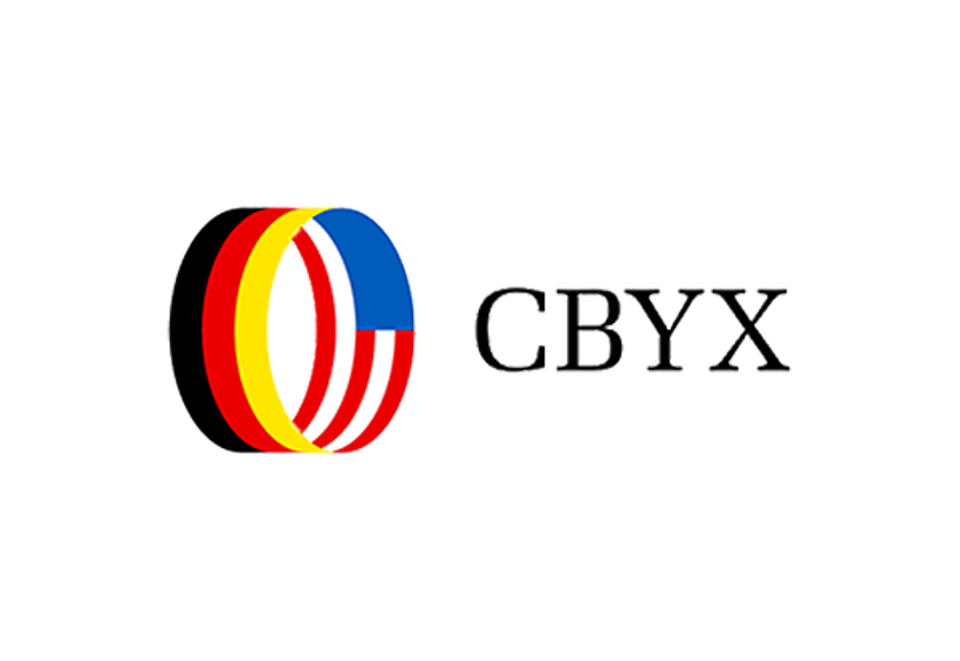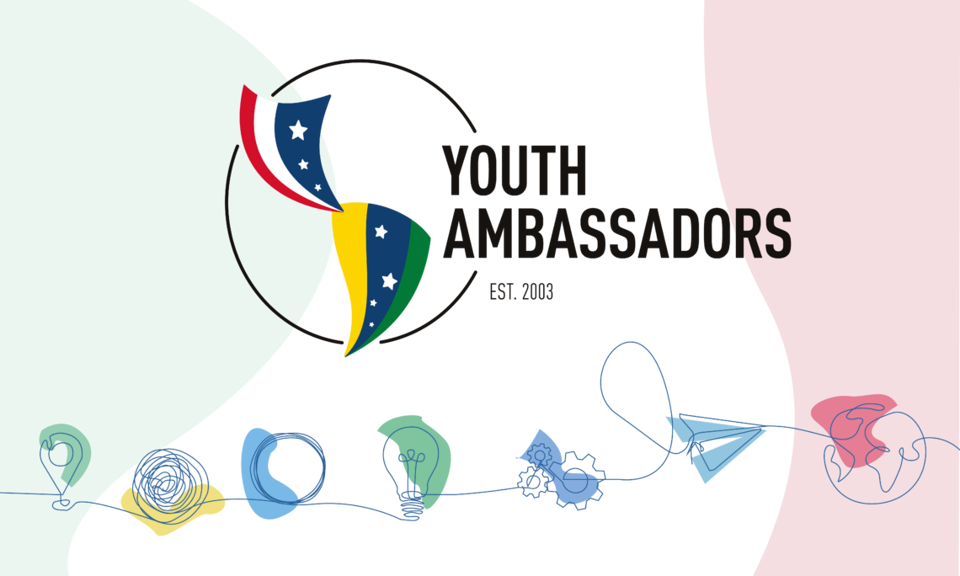 Youth Ambassadors
Learn about civic education and develop leadership skills in the Caribbean and South America
Length: Three weeks in the summer
Scholarship: Fully-funded
Future Leaders Exchange Abroad (FLEX Abroad)
Study in Kazakhstan, Poland, or Ukraine  
Length: Academic year
Scholarship: Fully-funded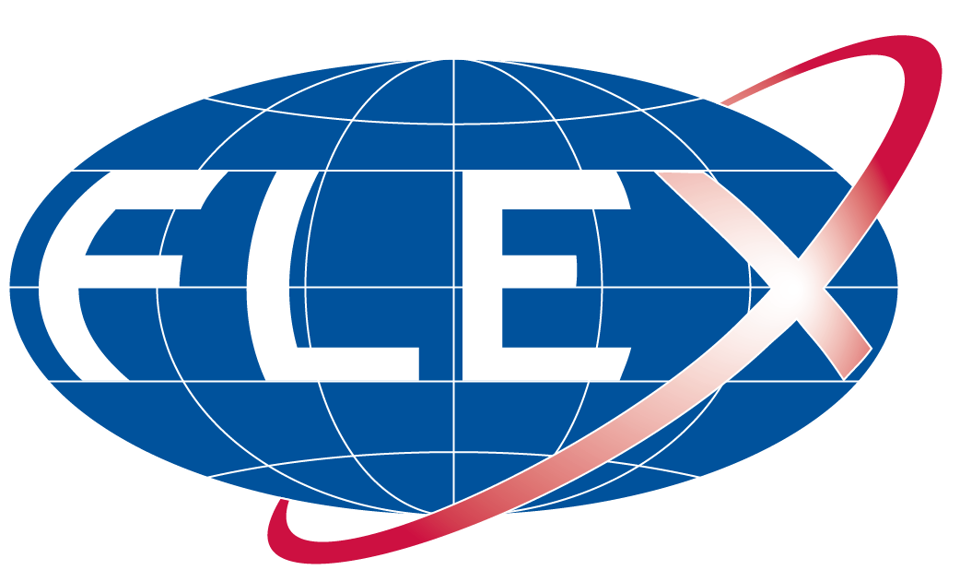 Kennedy-Lugar Youth Exchange ad Study Abroad (YES Abroad)
Study in the Middle East, Africa, Asia, or Europe
Length: Academic year
Scholarship: Fully-funded