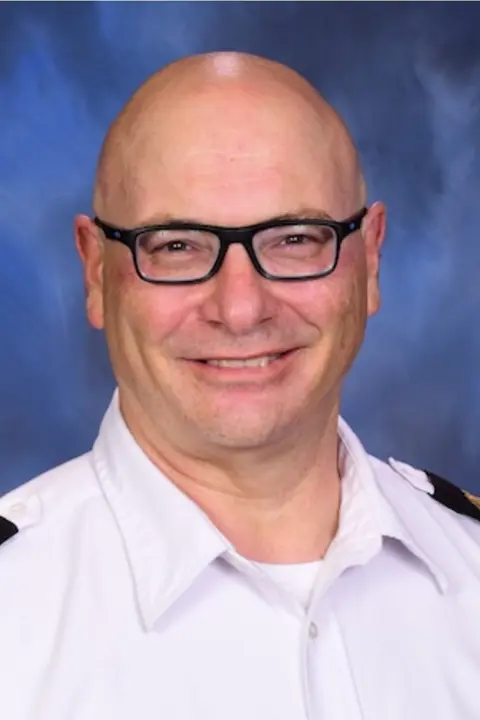 Henry Orazi
Sarasota Military Academy
Sarasota, FL
Dr. Henry Orazi began piano studies at age 5. He grew in Puerto Rico, where he performed with the Puerto Rico Symphony at age 13.
Dr. Orazi holds a bachelor's degree from the University of Cincinnati, a master's degree from the St. Louis Conservatory of Music, and a doctorate degree from the Cleveland Institute of Music. All degrees are in Piano Performance and Collaborative Piano. Dr. Orazi has been the Choir and Keyboard professor at the Sarasota Military Academy since 2019.
Experiential learning programs can stimulate academic inquiry by promoting interdisciplinary learning, civic engagement, career development, cultural awareness, leadership, and other professional and intellectual skills. NSHSS is giving three (3) high school educators $1,000 grants to help provide experiential opportunities to their students and classrooms.