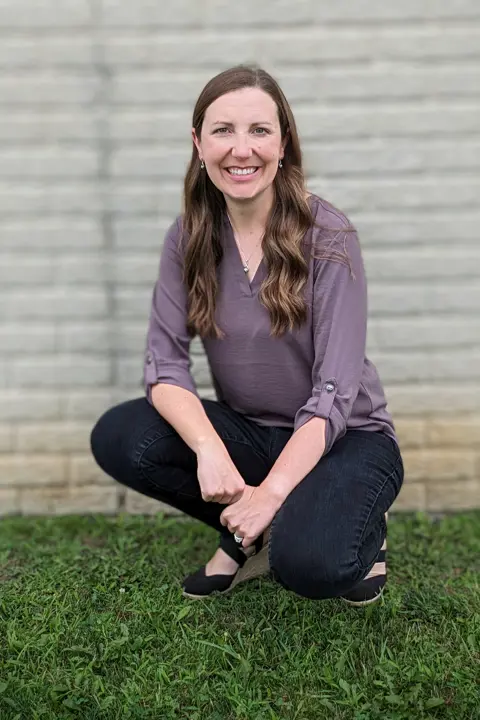 Jennifer Sullivan
Peoria Christian School
Washington, IL
Jennifer Sullivan is in her tenth year of teaching high school math. She began her career teaching in northern Indiana at Granger Christian School. After meeting and marrying her husband, she took some years off to start their family. After moving back to her home state of Illinois in 2016, she returned to the classroom.
Jennifer is passionate about helping every student in her classroom be successful. After the shutdown of school in 2020, she began to see a decline in the math skills students had when they entered high school. To remedy this, she started teaching her students in new and innovative ways. Two years ago, she applied a flipped-classroom teaching structure to her Algebra 1 class. This year, she has begun implementing the Building Thinking Classrooms in Mathematics framework in her Geometry and Algebra 2 classes. Already, she is seeing her students engage with the mathematical concepts in new and collaborative ways! She is very excited to see how the addition of new student desks on wheels will ignite student excitement to be in math class and aid in growing student collaboration. She is excited to be able to give this opportunity to her students!
NSHSS is providing five (5) $1,000 grants to enhance STEAM-related activities, innovation, and classroom excellence for teachers in a STEAM field. Funds may be used for supplies, materials, field trips or other resources to enhance the delivery of their courses.