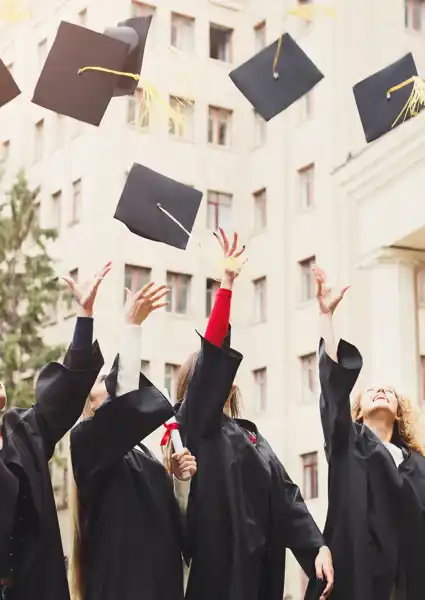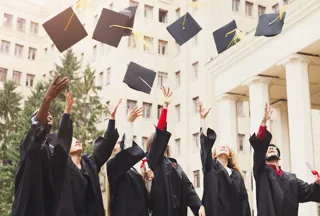 CONGRATULATIONS TO THE CLASS OF 2020!
Congratulations to the Class of 2020!
While your high school experience did not finish as it traditionally does, we hope you have found ways to celebrate and be proud of all the hard work you have put in these last four years. The winners of our Virtual Valedictorian Speech have submitted special messages for the class of 2020 - full of inspiration and encouragement as you start your next journey! 
NSHSS VIRTUAL VALEDICTORIAN SPEECHES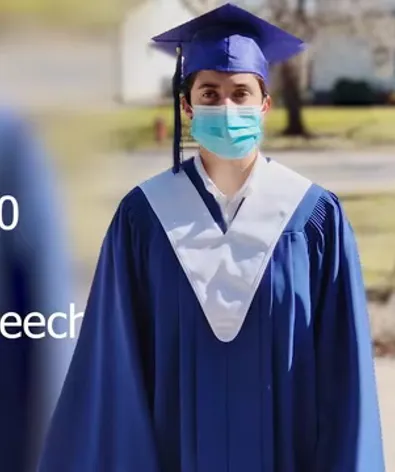 LAUREN C., OAK PARK HIGH SCHOOL
It's not about the destination, it's about the journey.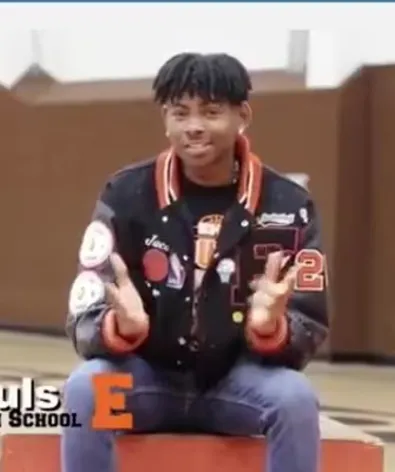 JACOB S., ESCONDIDO HIGH SCHOOL
Believe in yourself and be, unapologetically, you!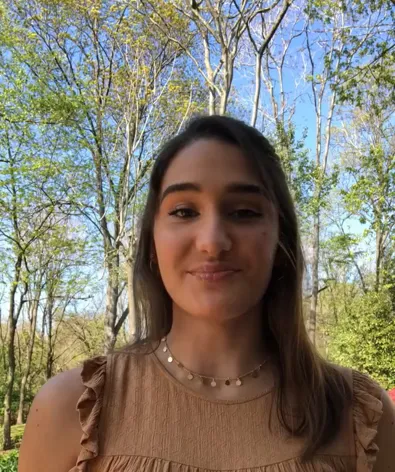 LEENA E., BOONSBORO HIGH SCHOOL
History will remember us, our chapter is different.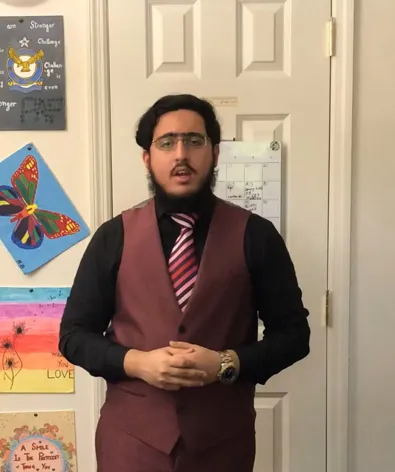 FAIZAN K., OLD BRIDGE HIGH SCHOOL
The very foundation of success itself is FAILURE!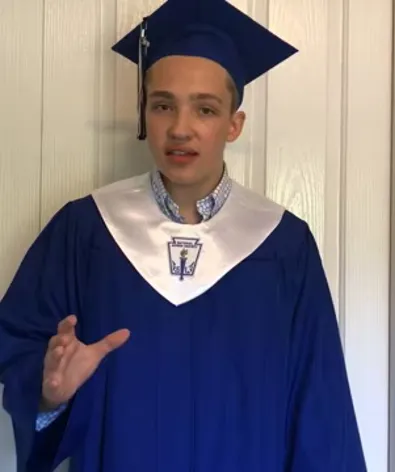 BLAINE D., TIMBERLINE HIGH SCHOOL
Diseases aren't the only things that can be infectious...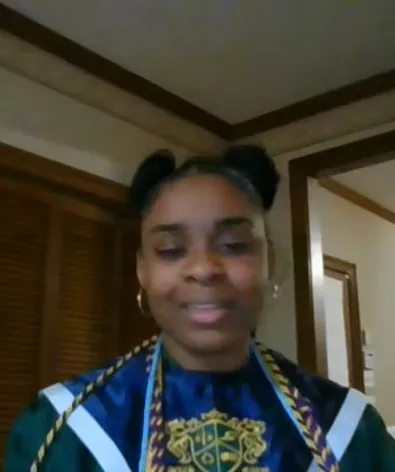 ASHLYNN W., ARABIA MOUNTAIN HIGH SCHOOL
What have you dedicated yourself to during high school?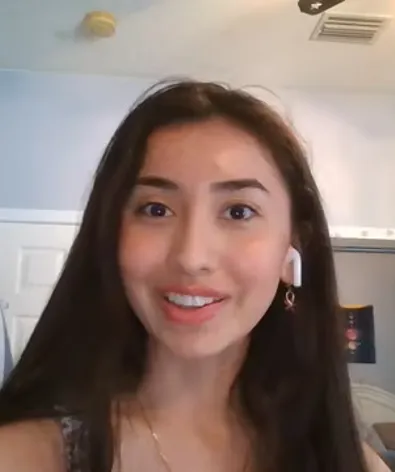 ISABELLA M., BRADEN RIVER HIGH SCHOOL
Caminar con ganas: walk with desire, walk across the stage & out the doors to achieve the impossible…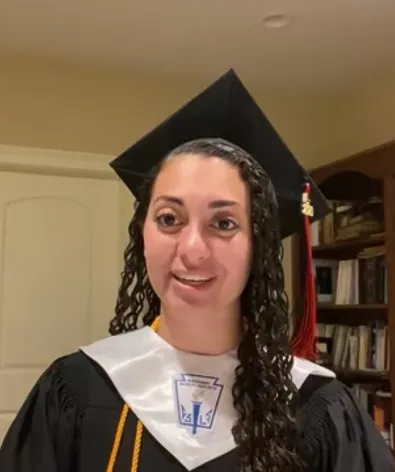 MARINA S., SHAWNEE SENIOR HIGH SCHOOL
I challenge you to learn from your past...and never stop smiling.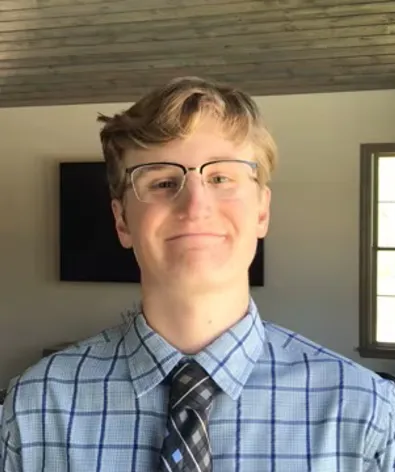 CULLEN F., CEDAR CREEK HIGH SCHOOL
The strongest of people are forged in the hottest of crucibles.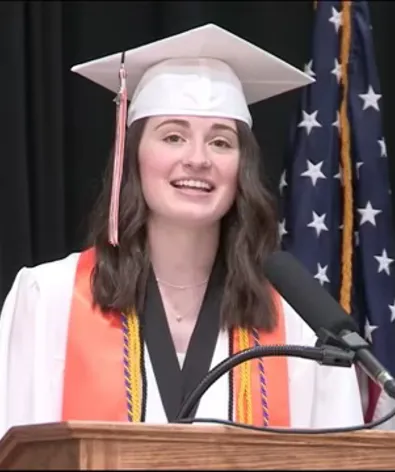 AVERY Z., NORTH UNION HIGH SCHOOL
Life is about the people we meet and influence during our journeys.
RUNNERS- UP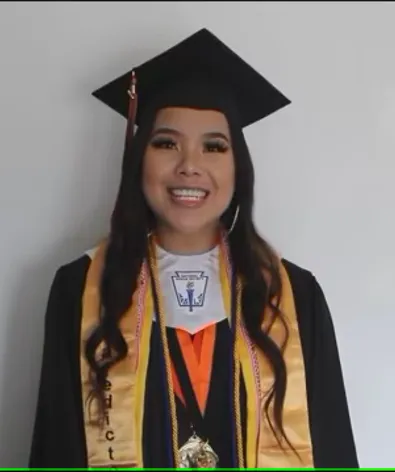 ARLINDA Y., RIVERSIDE UNIVERSITY HIGH SCHOOL
Drop your barriers, labels, and differences-- Be in the moment and create a community!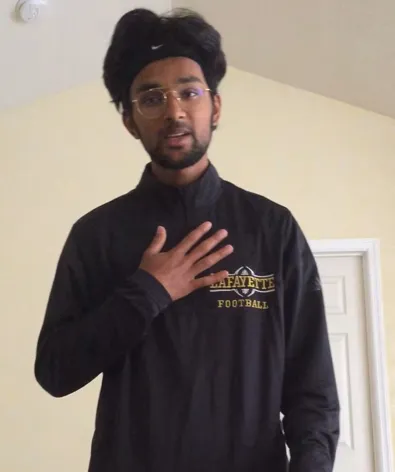 DEV P., LAFAYETTE HIGH SCHOOL
Class of 2020, today is our time so let's celebrate and enjoy this moment together.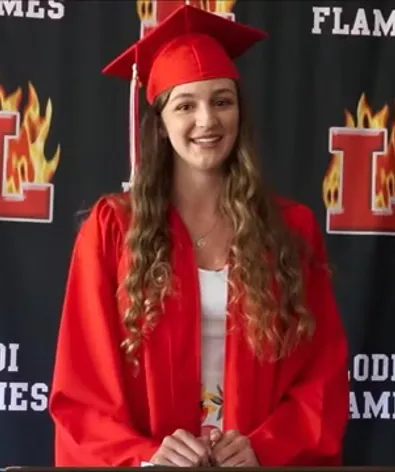 AMELIA E., LODI HIGH SCHOOL
As you move onto your own separate path, be sure to take with you all the lessons you've learned.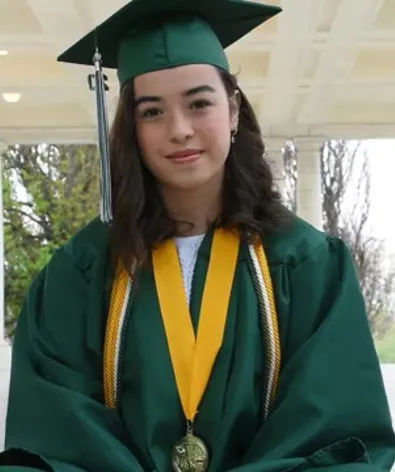 SONOMA C., GEORGE WASHINGTON HIGH SCHOOL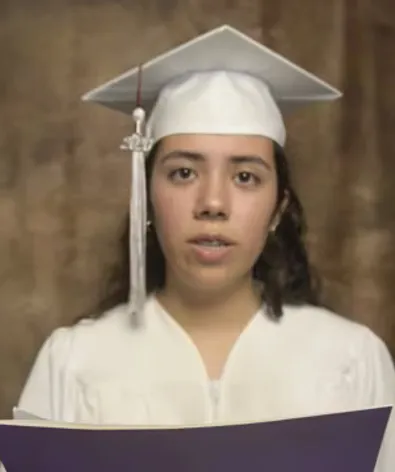 YUNUEN H., JENNINGS HIGH SCHOOL
Whatever you do, you have to keep moving forward.