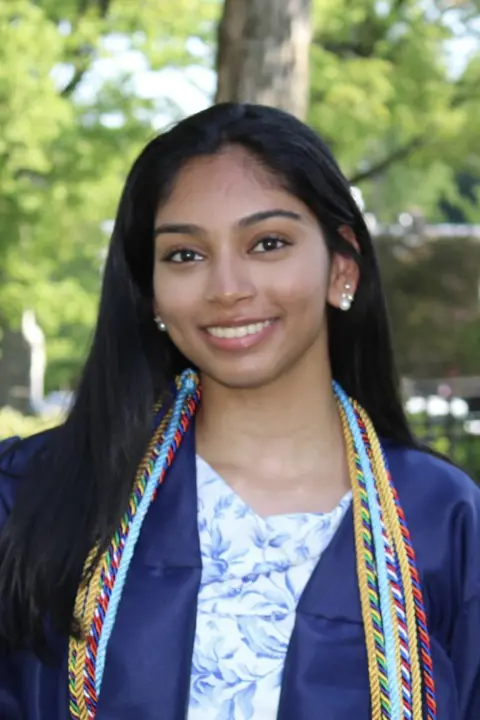 Gayatri Kondabathini
Shrewsbury High School
Shrewsbury, MA
Gayatri Kondabathini is attending Northeastern University to study Computer Science and Business Administration. More specifically, she is interested in fintech. She is a dedicated individual, committed to learning and giving back to her community. Her hobbies include dancing, painting, and working out.

In high school, she challenged herself by taking multiple APs, balancing dance, and being the president of NAHS.

In the future, she hopes to venture into entrepreneurship to discover solutions and build a community.