Abercrombie and Fitch Your Personal Purpose Scholarship
Award:
Ten (10) $2,500 awards, renewable for up to four years ($10,000 total)
Eligibility:
High school seniors graduating in Spring 2023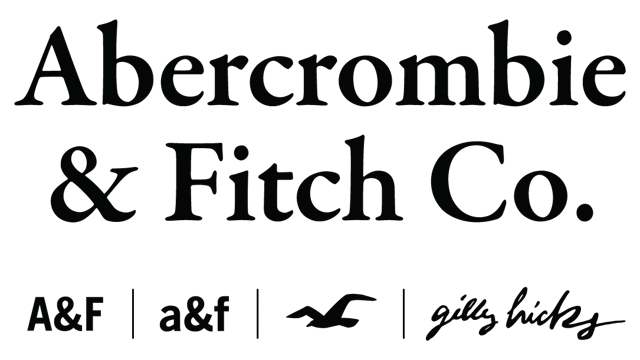 Scholarship Details:
At A&F Co. we are here for you on your journey to being and becoming who you are. Because when people everywhere are free to be who they truly are, we can reach our full potential together. Each generation brings an opportunity to change the world for good.
A&F Co. knows the impact their customers and associates can have on the world as they embrace the journey of becoming who they are and live their personal purpose.  In partnership with the NSHSS Foundation, A&F Co. wants to award 10 high school seniors for doing just that.
Application Requirements:
Educator recommendation
Pictures/videos/media depicting your personal purpose statement: could be a video, a collage, a painting... let your creativity run wild! You will be able to view examples in the application to help you in creating this.
Prompt response of 500-800 words breaking down your personal purpose statement by answering the following questions: 

Tell us about your journey, or the life journey you hope to have.
Who do you have a positive impact on?
What do you value?
What are your gifts or strengths?
What are you good at?
What makes you YOU?

Color headshot suitable for website posting
Academic resume (like a normal resume, but add in your volunteer/community service experience, academic achievements and awards, and any clubs/societies/achievements of importance to you)
Current Transcript (can be official or unofficial)
Application Opens: March 16, 2023
Closing Date: June 5, 2023 by 11:59PM (EST)
Scholarships closing soon