Ambassadors of NSHSS Scholarship
Award:
Two (2) $1,000 award
Eligibility:
NSHSS Ambassadors of all high school levels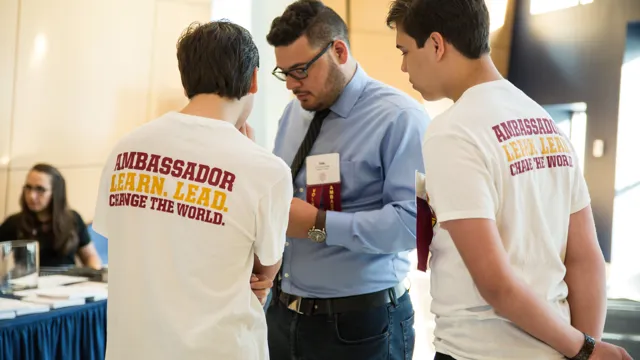 Scholarship Details:
NSHSS Ambassadors are student leaders within their high schools who exhibit academic excellence and strong commitment to community service. As role models, Ambassadors are encouraged to inspire their peers to explore new initiatives within their high schools and communities by organizing community service projects and gatherings with fellow members to support the vision of NSHSS.
Ambassadors are responsible for playing a vital role in communicating with current and prospective members about how to make the most of membership in the Society through social media and their school network. NSHSS honors our high school members with this scholarship.
Application Requirements:
Educator recommendation letter
Prompt response of 500-800 words to the following question:

To be an NSHSS Ambassador is to be a representative of the society within your high school and community. In what specific ways have you represented NSHSS as an Ambassador? How have you contributed to building a positive global community? Please be specific in your examples.

Pictures/videos/media showing your leadership in action 
Color headshot suitable for website posting
Academic resume
Current Transcript (can be official or unofficial)
Application Opens: November 6, 2023
Closing Date: March 7, 2024 by 11:59PM (EST)
Apply now
Scholarships closing soon