NSHSS Community College or Trade School Scholarship
Award:
Five (5) $1,000 awards
Eligibility:
Students with high school graduation year of 2023 or earlier who are currently enrolled in or are planning on attending community college/trade school.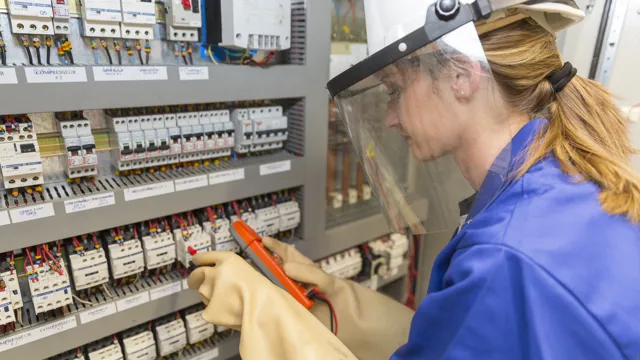 Scholarship Details:
These days, many students are embarking on alternative paths after high school from gap years volunteering abroad to two-year community colleges and trade schools. Community colleges and trade schools can offer many benefits such as lower tuition with excellent educational opportunities in different majors as well as specific training in vocational programs. Additionally, two-year programs can easily transfer to four-year programs later, when you are more certain on the major/area of study you wish to pursue.  For those students who are planning on or are currently enrolled in a community college or trade school, NSHSS is awarding five (5) $1,000 scholarships to assist you in pursuing your goals. 
Application Requirements:
Educator recommendation
Prompt response of 500-800 words to the following question:

Why did you choose community college or a trade school, how will it help you achieve your future education and career goals?

Pictures/videos/media showing your leadership in action (optional)
Color headshot suitable for website posing
Academic resume
Current Transcript (can be official or unofficial)
Application Opens: May 4, 2023
Closing Date: October 10, 2023 by 11:59PM (EST)
Scholarships closing soon