NSHSS-DECA Scholarship
Award:
Three (3) $1000 awards
Eligibility:
High school juniors and seniors who are DECA members and who intend to pursue a college major in marketing, finance, hospitality, or business. Applicants may be U.S. or international students.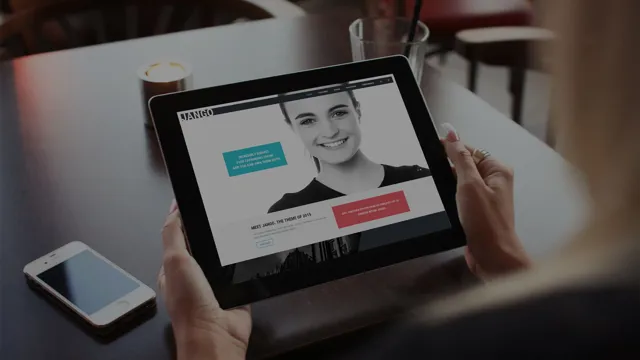 Application Requirements:
Resume
Transcript
Educator Recommendation
DECA chapter advisor's name and email address
Color headshot suitable for website posting
Personal statement of 500 words answering the prompt question:
A. Describe your career plans and how your membership in DECA is preparing you to succeed.
*Scholarship funds will be issued to recipients' college or university once enrolled.
Application Opens: September 14, 2023
Closing Date: January 15, 2024 by 11:59PM (EST)
Apply now
Scholarships closing soon