NSHSS Foundation Business & Public Policy Scholarship
Award:
One (1) $1,000 award
Eligibility:
Graduating high school seniors (Grad Year 2023)/rising college freshmen with a minimum GPA of 3.0 who are pursuing a degree in, or closely related to, one of the following disciplines:
Business/Business Administration
Finance/Economics
Public Policy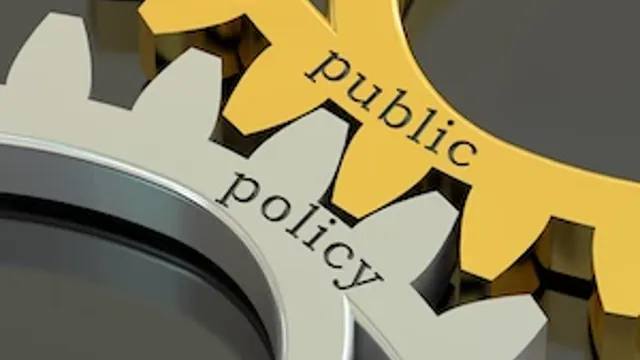 Scholarship Details:
With a degree in Public Policy and Administration, students can make decisions and influence policy that affects an organization, a community, a whole state or the entire nation. We believe that a strong understanding of policy analysis is crucial in order to design and carry out policies that positively impact the 21st-century global economy. The NSHSS Foundation focuses on Public Policy majors in order to foster leadership in public policy analysis and public management to promote effective public policy decisions on national and international issues. Public policy incorporates social, economic and political components of government decision making.
The scholarship support majors that educate students in the importance of the role of economic and political factors in public decision-making and policy formulation; microeconomic analysis of policy issues; resource allocation and decision modeling; cost/benefit analysis; statistical methods; and applications to specific public policy topics.
Application Requirements:
Educator recommendation
A response of 500-800 words or less to the following prompt:

What inspires you to choose business, finance/economics, or public policy as your major? Provide examples of your dedication and passion to your chosen field.

Color headshot suitable for website posting
Transcript
Resume
Application Opens: April 4, 2023
Closing Date: September 8, 2023 by 11:59PM (EST)
Scholarships closing soon