NSHSS Research and Academic Paper Scholarship
Award:
Fifty (50) $250 awards
Eligibility:
High school sophomores, juniors, or seniors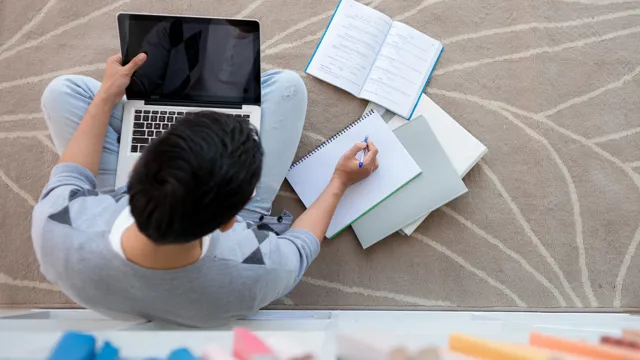 Scholarship Details:
NSHSS will recognize fifty (50) students who have written academic papers as class assignments in high school, such as a research paper, an original essay, or an analytical paper. The essay must have been assigned and submitted for a class you have taken in high school, or are currently taking. If you are dual-enrolled in high school and college, you may submit a paper from your college class.
Please note: We will not consider fiction or poetry, journal entries, computer programs, or lab reports. You may submit one paper per academic year. Winners must agree to the publication of their essay on the NSHSS website in order to receive the award. Winning essays will be posted on the NSHSS website. Submissions will not be returned.
Application Requirements:
Recommendation Letter
Color headshot suitable for website posting
Academic resume
Upload a copy of your essay on the online application as a PDF in MLA format (double-spaced, 12 point font). Essays must be submitted in English. Include the following details for your paper:

Title of the paper
Reference Page included on a separate page of the paper 
Brief description of the assignment
Name of the class
Term/year when the class was taken
Name of the teacher who assigned the paper
Email address of school counselor

If you are dual-enrolled, include the name of your college professor from your college course, the college at which you are enrolled, and the name of your high school
Application Opens: December 1, 2023
Closing Date: May 15, 2023 by 11:59PM (EST)
Scholarships closing soon